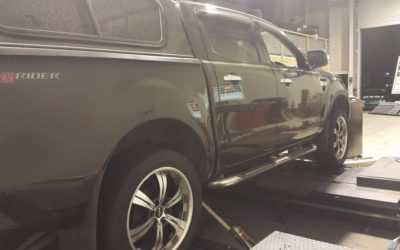 Another Ranger making awesome power. Still running stock boost. Making an easy 200 NM more than stock. This thing has some serious pulling power.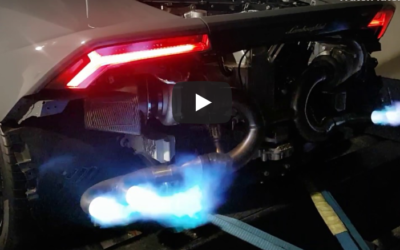 This Lamborghini is now running twin precision turbos and a Syvecs Plug n Play stand alone ECU, installed and configured here at Advanced Tuning. Once fitted  we were able to start making some serious power. By simpling pluging in the kit a whole new level of control...
Advanced Tuning and Performance is a one stop shop get your car prepared for track days or race series.