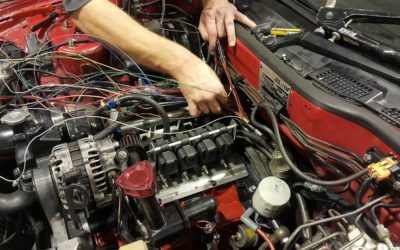 Increasing power and performance starts with getting the most out of the factory ECU and components. ECU tuning doesn't require aftermarket parts or an expensive ECU.  Most late model cars have the ability to be reflashed. Reflashing an ECU allows modifications to...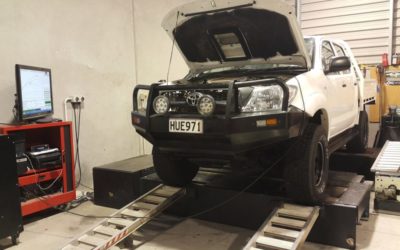 Another two Toyota Hiluxs in this week for custom ReMap and some extras. Fit snorkel, lift kit,spotlights and bull bars. Looking tough as.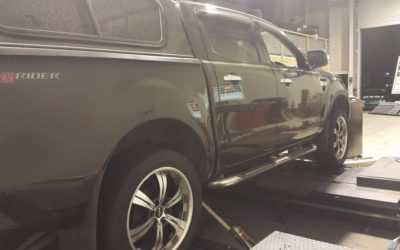 Another Ranger making awesome power. Still running stock boost. Making an easy 200 NM more than stock. This thing has some serious pulling power.
Advanced Tuning and Performance is a one stop shop get your car prepared for track days or race series.